Devil's Data Dictionary – Digital Analytics Collective Nouns by Jim Sterne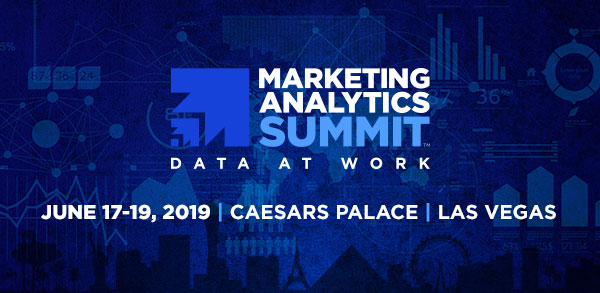 Come to Marketing Analytics Summit (June 17-20 in Las Vegas) to:
Join an Array of Analysts who are doing their best to overcome an Executive of Assumptions, avoid a Mediocrity of Averages and an Invisibility of Biases to automate a Byzantium of Business Rules despite a Confusion of Correlations.
See how we, as a community, as able to deliver a Bedazzlement of Dashboards from a Silo of Databases by merging a Cacophony of Data Dictionaries across a Minnesota of Data Lakes. Working around an Entitlement of Hippos, we can create a Headscratch of Hypotheses to combat a Conspiracy of Inferences to arrive at a Blinding of Insights.
Sidestepping a Distortion of Pie Charts, we engage with a Slice of Pivot Tables to help a Passion of Subject Matter Experts muddle through a Disparity of Tests using a Daisy Wheel of Variables to create a Superimposition of Venn Diagrams while avoiding a Delusion of Visualizations.
But not necessarily in alphabetical order.
* Collective Nouns from Devil's Data Dictionary by Jim Sterne

We look forward to seeing you at Marketing Analytics Summit!