Comedy at Marketing Analytics Summit in Vegas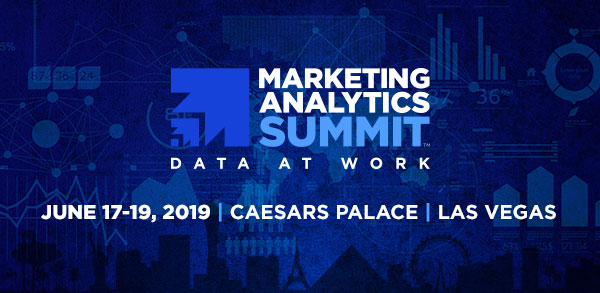 The World's Only Stand-Up Economist –
Comedy at Marketing Analytics Summit


Wait a minute! Comedy at a machine learning conference?
Yes, indeed, Marketing Analytics Summit (June 17-19 in Vegas) has added Yoram Bauman – the world's first and only "stand-up economist" – to the roster.
As Earl Wilson famously said, "An economist is an expert who will know tomorrow why the things he predicted yesterday didn't happen."
As Yoram's father infamously said, "You can't do that – there's no demand." And yet, Yoram has made a splash on TV and the stage by being a supply-side comic.
Come experience Yoram's stand-up session, "Knock Knock. Who's There? A.I.", at Marketing Analytics Summit.
About Yoram:
Yoram Bauman, "the world's first and only stand-up economist", performs regularly at colleges and corporate events, sharing the stage with everyone from the late Robin Williams to Paul Krugman. He has appeared in TIME Magazine and on PBS and NPR and is the co-author of the Cartoon Introduction to Climate Change and the two-volume Cartoon Introduction to Economics, which is now available in Mandarin, Mongolian, and a dozen other languages. Speaking of foreign languages, he is also the organizer of the humor session at the annual meeting of the American Economic Association.
Yoram now lives in Salt Lake City but spent the prior two decades in Seattle, where he was the founder of Carbon Washington, which in 2016 placed the first-ever carbon tax measure on the ballot in the United States. He has a BA in mathematics from Reed College and a Ph.D. in economics from the University of Washington. His goals in life are to spread joy to the world through economics comedy, to reform economics education, and to implement carbon pricing.

View the full Marketing Analytics Summit agenda here
---
Get on board as a blog or media partner, share the latest news and earn complimentary tickets: contact [email protected]
To learn more about our sponsorship opportunities, contact [email protected]
---

We look forward to seeing you at Marketing Analytics Summit!