Marketing Analytics Summit Las Vegas Keynotes Announced

What? Already??
Yes, that's right, we are getting out in front of the next Marketing Analytics Summit to make sure we have the BEST. SPEAKERS. EVER. And to give you plenty of time to save the date and make your plans for June 17 to 19, 2019.
After 17 years of producing this event, I really do know which speakers deliver the most fascinating, engrossing, and USEFUL information. These are proven experts in their field and on the stage.
Rand Fishkin, founder of SparkToro, was previously cofounder of Moz and Inbound.org. He's dedicated his professional life to helping people do better marketing through the Whiteboard Friday video series, his blog, and his book, Lost and Founder: A Painfully Honest Field Guide to the Startup World. He is a Search wizard. When Rand's not working, he's most likely to be in the company of his partner in marriage and (mostly petty) crime, author Geraldine DeRuiter. When he is working, Rand packs more how-to detail and spot-on insight in one session than most conferences have in a whole week. His perspective is refreshing, straight-forward, and filled with humanity. And he's a live-wire. The man sparkles on stage. "OMG. He knows SO much and is SO good at explaining stuff!"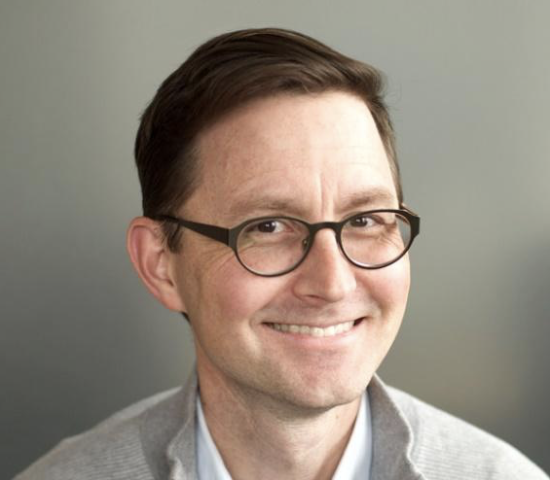 Andy Crestodina has helped thousands of people do a better job getting online results since 2000. He has written hundreds of practical articles and the book, Content Chemistry, currently in its fifth edition. Andy's practical approach to teaching and training uses simple explanations to demystify tough content marketing, search engine optimization and analytics topics. And yet, he will mesmerize you with the huge number of practical, tactical ways you can measurably improve content marketing results. Andy delivers dozens of forehead-slapping ideas (so oblivious now). "My brain was exploding with knowledge after Andy's session – in a good way!"
Laura Patterson is a proven marketing practitioner, respected
 consultant and dynamic speaker. She is a pioneer and authority in Marketing Performance Management. Laura is all about improving marketing effectiveness, delivering business impact, and enabling business decision-making and this time, she shines a light on the marketing analytics process – not just for digital analytics, but for all of marketing. Laura makes sure you will be constructive the minute you return to your desk. She's a top-rated speaker. Good luck keeping up with this medal-winning tri-athlete. "This was by far the best presentation I attended. It was actionable. relatable. and succinct. THANK YOU."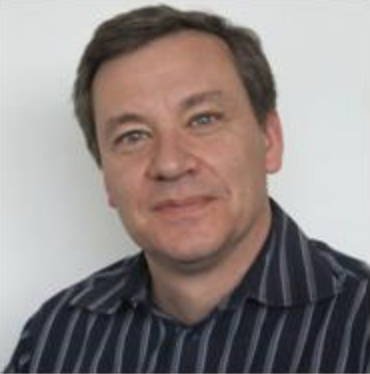 Gary Angel has worked in online analytics since the Internet went commercial. Before that? Analyzing credit card transactions – this stuff is in his blood. His company helped launch the digital analytics agency industry and, after selling it to Ernst & Young, Gary now applies his online skills to brick-and-mortar analytics. He has covered the waterfront and willing to share his triumphs and tribulations so you can learn from his experience. What always astonishes people about Gary is how he turns from a warm, friendly, unassuming analyst into a wildly passionate public speaker. Put him on stage and strap in… it's always an amazing ride!  "Absolutely loved this session. Excellent speaker and really hit home with the specific examples." "Excellent thought process. I feel the leadership teams in all organizations should go through this presentation."
I have hand-picked the people whom I know deliver every single time. These people are deeply knowledgeable, willing to share, and have wonderful stage presence. Super high scores, every time. You do NOT want to miss this event.

Save the date: Marketing Analytics Summit in Las Vegas, June 17-20, 2019

Jim Sterne
Founder, Marketing Analytics Summit
Director Emeritus, Digital Analytics Association